Call Capt. Glenn Flowers today!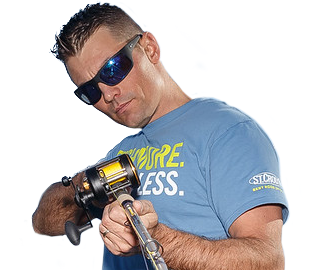 Email
​GlennCFlowers@yahoo.com

If you have any messages regarding a trip, please do not hesitate to send them to me. 
If you have any questions, please visit our Support Center where we have lots of helpful articles that will assist you in creating the website of your dreams!